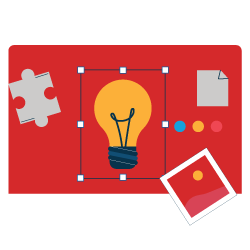 Increase Visibility To Your Clients
Boost Your Visibility and Get The IMMEDIATE Attention Of Your Potential Clients.
Let's show you how you can ATTRACT, ACQUIRE AND RETAIN YOUR IDEAL CLIENTS with proper brand positioning without infringing on any "rules of professional conduct."
We'll show you how you can cut the chase, boost visibility, build and position your brand to consistently attract potential clients within and outside the country - ethically.
Client attraction
Client conversion
Client retention and management
Brand exposure
Social media management
Website optimization
Whether you operate as an individual lawyer or a law firm with a small, medium or large practice, we've got a solution that's right for you.
Talk With Us Now!
+234 (808) 359 8882
or
[email protected]